How Artificial Intelligence Can Enhance the Three Core Capabilities of Private Equity Firms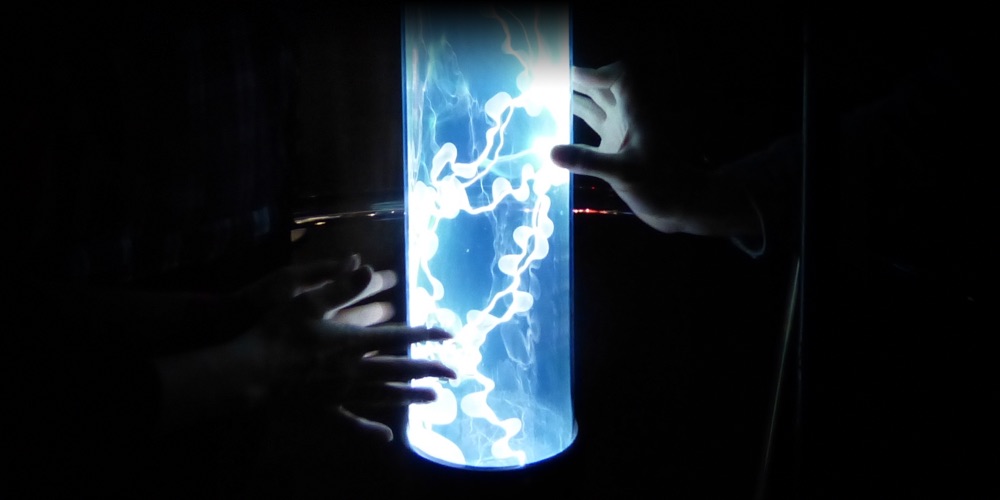 Introduction

"…AI and the fourth industrial revolution will impact every aspect of people's lives."

Fei-Fei Li, Professor of Computer Science at Stanford University.
Artificial intelligence (AI) has reached a tipping point and is already part of our daily lives. If you've used Google Maps to determine the optimal route and transport options, you would have benefitted from the AI powered predictions backed by troves of underlying data. For companies such as banks, machine learning (ML) has also been successfully used to extend loans at much lower default rates and with much greater productivity.
With the onset of the COVID-19 pandemic this year, the adoption of technology in our everyday lives has only accelerated. Companies have been forced to migrate online and adopt new forms of technology in a digital world or risk falling by the wayside.
Technology adoption in private equity today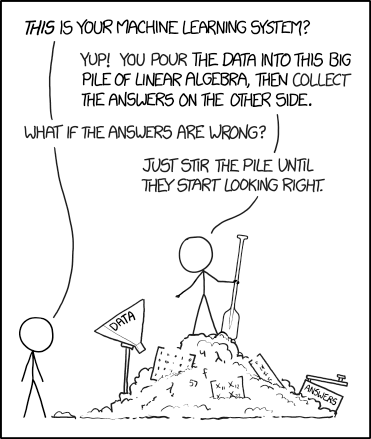 So what does this new technological era mean for the private equity industry?
The industry has always been a relationship-driven business, and rightfully so. Like banks in the pre-digital era, it was most important for a firm's survival to have a deep rolodex of contacts to gain access to the best deals and the best insights.
Today, however, we see technological disruption in almost every industry. Companies are also scrambling to hire the best tech talent to fend off digital native disruptors and new business models. For instance, we have been seeing signs of tech savvy hedge funds (e.g. Two Sigma) branching out into the private equity space, and this new breed of competitors cannot be underestimated.

"…the private equity industry at large has been slow in exploring the use of AI… "
The industry recognizes this, and 91% of respondents to a survey by the Intertrust Group believes that the industry will be disrupted by AI within five years. However, outside of a few well-funded large private equity firms ("PE firms") and some tech savvy PE firms, the private equity industry at large has been slow in exploring the use of AI across all aspects of a firm's operations.
In short, we believe that a significant amount of money is being left on the table since any PE firm can benefit from the use of AI to enhance three core capabilities.
Capability 1 – Be the first to source the needle in the haystack
" When you find a data-backed opportunity that goes against conventional wisdom, that is often times the best source of alpha."
According to Preqin, more than 18,000 fund managers offered a private equity product in 2018. When there are a finite number of good deals to be had each year, how can one source the most attractive proprietary deals in such a competitive landscape?
There are four ways in which PE firms can turn their sourcing capabilities into a key competitive advantage with AI.
First, AI can be used to source opportunities that don't turn up through traditional methods such as personal contacts, broker networks and industry database tools. Through AI, alternative data sets (e.g. number and types of job postings of a target company, social media mentions, satellite imagery, etc) can be built and mined. These are unique data points that can help you spot unidentified market gaps and unique investment themes and targets, which in turn can produce a great source of returns.
Second, AI can make the sourcing and due diligence process much more productive. Through an iterative process, AI can make sense of millions or billions of data points in datasets and determine which factors are the most important for different sectors and geographies. This data will help to identify attractive targets and create more realistic growth and forecast models. Competitors who are using analysts to crunch the same data will produce less accurate results at a higher cost. The technology provides a first mover advantage that is extremely critical as most due diligence windows, especially exclusive ones, only last for a short time.
Third, this is a rigorous, data driven process that strips out gut feel and personal biases. As we have all experienced in our lives at one time or another, conventional wisdom is not always correct. When you find a data-backed opportunity that goes against conventional wisdom, that is often times the best source of alpha.
Finally, with the proper set up, the most current data can be captured and tracked. This means that instead of having to rely on stale data or monitor thousands of news articles across multiple industries and geographies daily, AI can automatically track all relevant data sources, tease out the key insights, and keep you updated on the most attractive opportunities. This means you will always be one step ahead of your competitors.
Capability 2 – Using real time insights and automated processes to optimize your entire portfolio
After a deal is sourced and closed, AI can be leveraged to enhance the portfolio monitoring and value creation process in multiple ways.
First, AI can be used to monitor the key happenings, media mentions, events, signals, catalysts and sentiments surrounding your portfolio companies' industries. This allows you to keep track of your portfolio in real time, create accurate market forecasts, move faster than other PE firms in a given sector and help your portfolio companies stay one step ahead of their key competitors.
Second, the daily operations and KPIs of your portfolio companies can be tracked in real time as well. With real time tracking and predictive analytics, you may even be able to spot budding problems before they become too difficult to solve. AI can further augment your value creation process by drawing out key insights that can be applied across all your portfolio companies.
Third, AI can consolidate repetitive functions shared across all portfolio companies and automate them with a centralized solution. For instance, in order to save on labor costs a private equity firm could consolidate invoice reception and processing and then use automation to rapidly scan, parse, sort, and pay a large volume of invoices across every portfolio company with minimal human intervention.
When your firm has proven your technological prowess in helping portfolio companies grow, future potential investment targets will likely prefer to work with you rather than with your competitors.
Capability 3 – Create deeper and closer LP relationships
You can also leverage AI to foster deeper client relationships.

" LP capital will flow to firms that have unique strategies to stand out and to thrive in a cut-throat market. "
Similar to how AI can be used to track portfolio companies, AI can be used to track existing and prospective LPs on several key metrics and signals. This allows you to keep abreast on the latest developments of your existing LPs, maintain and proactively reach out to them when the time is right and identify prospective LPs that will be receptive to your firm's investment strategy at the right time.
Secondly, by tracking industries and portfolio companies, you can provide your investors suitable real time data as well. There are LPs who appreciate this level of transparency, and very few GPs can provide it.
LPs are inundated with calls, meetings and pitches from PE firms who all claim to be the best despite pursuing similar strategies that lead to similar performance. By utilizing a unique and more memorable process, fundraising will be made easier as LP capital will flow to firms that have unique strategies to stand out and to thrive in a cut-throat market.
Conclusion
In short, in an industry that is flooded with 18,000 other PE firms that represent 2.5 trillion USD in dry powder, the adoption of AI can help GPs of all sizes stand out from the pack.
By leveraging the power of a data driven approach, a GP can enhance its core capabilities of deal sourcing, portfolio management and value creation and client relationship management more effectively and at a lower cost.
If you would like to learn how udu is helping firms and their portfolio companies bridge the technology gap and gain a significant competitive advantage through the use of AI, please visit us at udu.co or contact us at info@udu.co