Private Equity Is Ready to Adopt AI — But How?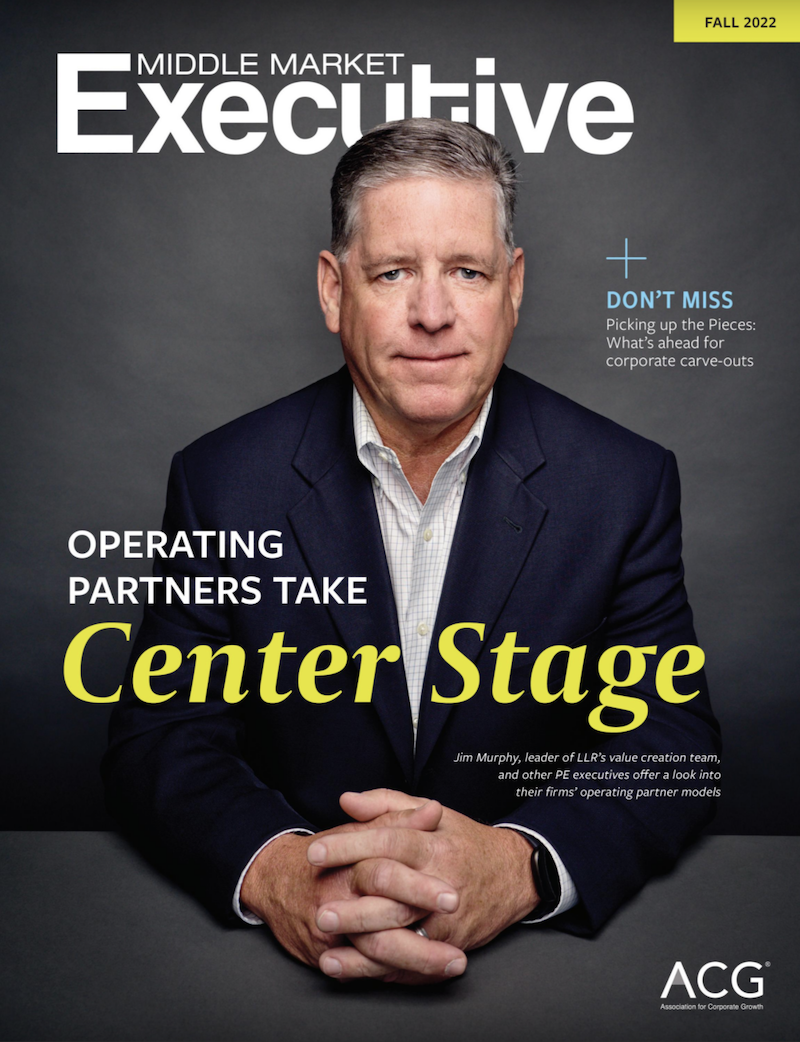 Artificial intelligence has already transformed countless industries. Private equity seems poised to be the next.
PE firms are notoriously late adopters of technology. But recently private equity seems increasingly willing to acknowledge AI's ability to provide a competitive edge for deal sourcing.
They need only look to the hedge fund industry for inspiration. A 2018 BarclayHedge study found that more than half of hedge fund respondents used AI to inform investment decisions — a 3x increase from a year earlier, and a number which has almost certainly grown in the years following. What's more, a 2022 study in Applied Economics found that hedge funds with the highest level of automation outperformed those who relied on traditional methods, with AI-based hedge funds generating returns of 0.75% per month on average, vs. 0.25% for the human-centric funds.
Armed with these and other proof points, more PE firms are looking to incorporate machine learning and AI in their own sourcing processes. However, figuring out exactly how to do so can be challenging. Is it better to build a system internally, or adopt an existing technology solution? What are the pros and cons of each approach?
Build
There are inspiring examples of PE firms who built in-house systems to great success. For example, growth equity investor Pilot Growth created NavPod, an AI-powered deal sourcing and workflow tool that helps the firm source and analyze proprietary investment opportunities. Private equity firm EQT built MotherBrain, an AI platform designed to track company life-cycles in order to source potential investments as well as identify emerging trends in their industries of interest. PE firm Jolt Capital built "AI companion" Ninja, which allows their team to "invest more time fine tuning investment decisions on stronger companies and further support their existing portfolio."
These firms, and others like them, credit their in-house systems with transforming their sourcing efforts and providing a competitive advantage over other investors. However, building a proprietary system requires a substantial investment of time and money, particularly at the outset but also on an ongoing basis, in order to properly maintain the software and troubleshoot problems when they arise. To generate returns faster, firms are often compelled to build solutions with a more narrow approach (for example, targeted only to a specific sector of interest). This can prove effective for that particular use case, but make it difficult (not to mention require a further outlay of capital) to expand in the future should investment interests shift.
Buy
A decade ago, building a bespoke solution was firms' only option. Today, however, there are AI-powered deal sourcing platforms available on a subscription basis. For firms who would rather focus their time and money on core business development and investment strategies, rather than software development, platforms like udu offer a welcome alternative to spending millions of dollars, and countless hours, building an in-house solution.
udu is a powerful AI and ML platform that enables small investment teams to transform their sourcing efforts by identifying companies who fit their criteria, but may not be findable through traditional methods. Perhaps they're not yet at the right stage of growth, don't have a large online presence, or aren't on the conference circuit.
The udu team works with each investment firm to create a plan, define their investment interests and criteria, and ultimately train algorithmic models to automate many of the tasks associated with business development efforts. Investment teams using udu uncover hundreds or in some cases even thousands of previously unseen targets. udu is flexible and easily extensible to new industries, meaning firms can dip their toes into new areas of interest without undue investments of time or money.
For firms considering adopting a prebuilt solution, it's important to remember that not all AI platforms are created equally. Firms should do their due diligence to make sure that these products are truly driven by machine learning and artificial intelligence — rather than spreadsheets or rules-based engines. AI-powered solutions become smarter over time, as they get more data and receive feedback about what the user is looking for.
Buy or Build?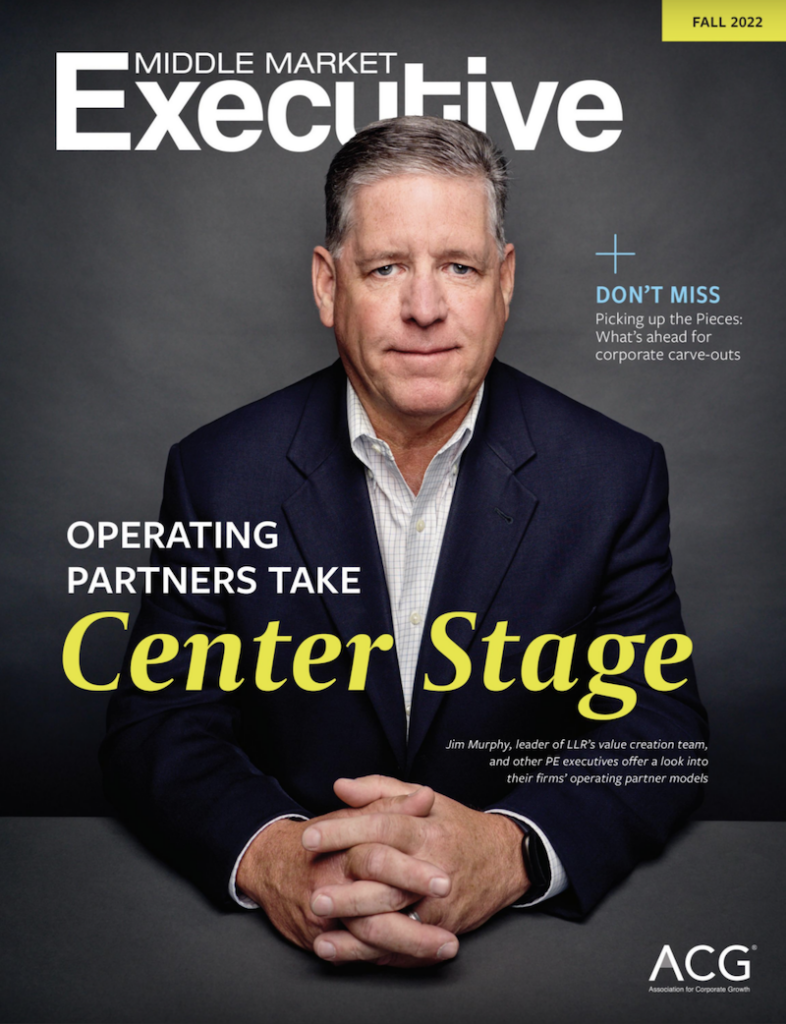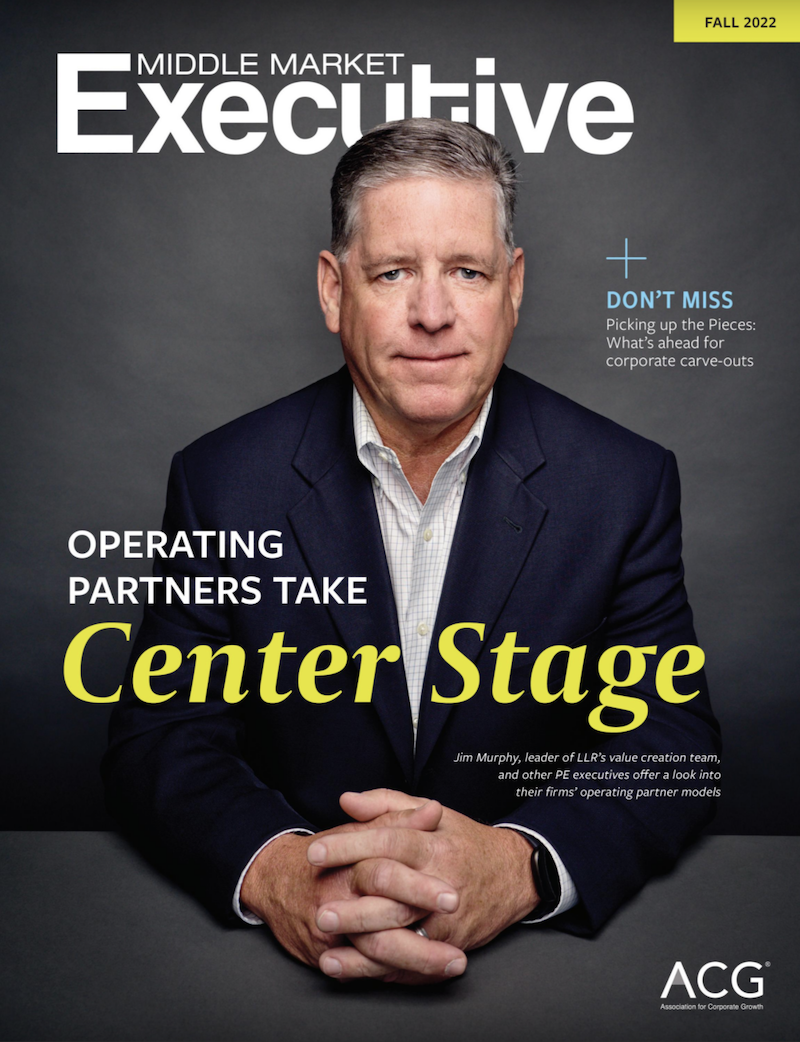 So should firms buy an existing solution, or build their own? The answer depends both on the firm's objectives as well as its existing areas of expertise.
For example, Will Lee and Neil Callahan, the founders of Pilot Growth (who created the in-house AI platform NavPod), had both been software developers for decades in addition to their work as investors. As such, they had a natural inclination to build their own solution — as well as the technical know-how to get it done. In addition, as Will and Neil discuss in an episode of the Private Equity Technology podcast, Pilot Growth's investment thesis is narrow, focused specifically on growth equity technology companies in the B2B space. The combination of this specific sector focus and their existing software development experience made the firm a uniquely good candidate for building an in-house system.
Some firms may also have many years of deal data that they want to incorporate into their AI solution. In such an instance, building a customized solution that uses that data to feed the algorithms may make sense. However, for firms looking for a middle ground, there's also the possibility of working with existing platforms to further customize the product. For example, the udu team regularly contracts with clients to incorporate custom data or address unique use cases.
For firms without software development experience or vast proprietary data, adopting an existing solution is the clear winner. This is particularly true today, at a time when AI has already begun to gain traction and time is of the essence for firms looking to stay competitive. Firms adopting existing platforms can get started faster, and don't have to worry about maintenance or updates as technology evolves. They will have the flexibility to adjust their investment interests in the future, depending on their firm's focus, market performance, and other factors. Furthermore, with an existing solution, what you see is what you get — while when you build your own (especially when relying on contracted software developers), the outcome isn't quite so certain.
Building in-house solution
| Pros | Cons |
| --- | --- |
| Customizable | Expensive |
| Good for narrow investment focuses | Takes a long time to build and incorporate into workflows |
| Good fit for teams with software development expertise | Requires ongoing investment of time and money to support and maintain |
| May make sense for firms with vast proprietary data | Harder and more time intensive to extend into new areas of focus |
Adopting existing solution
| Pros | Cons |
| --- | --- |
| Affordable | May not be as customizable as a bespoke solution |
| Faster to implement into workflow | Firms with software development experience may want more control over the product |
| Updates and maintenance are handled by vendors | Some solutions may not be truly AI-driven |
| Easily extensible to new sectors | |
| Can be further customized through one-off work with vendors | |
Conclusion
It can be easy to fall into an all-or-nothing mindset when it comes to adopting new technology. Either we implement AI or we'll never close another deal. But of course, this isn't the case. Deals will still come in through other sources: your trusted network, sourcing platforms, conferences, industry contacts, etc. Adopting AI is about scaling your pipeline, both for right now and in the future. Artificial intelligence allows firms to find and nurture opportunities at an early stage of development, so when it comes time for companies to transact, they look to your firm first.
Interested in learning more about udu? Visit udu.co or contact Salvatore Gallo, Director of Business Development, at sal.gallo@udu.co